Jul 02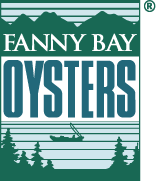 Wanda Davis - Safety in the Work Place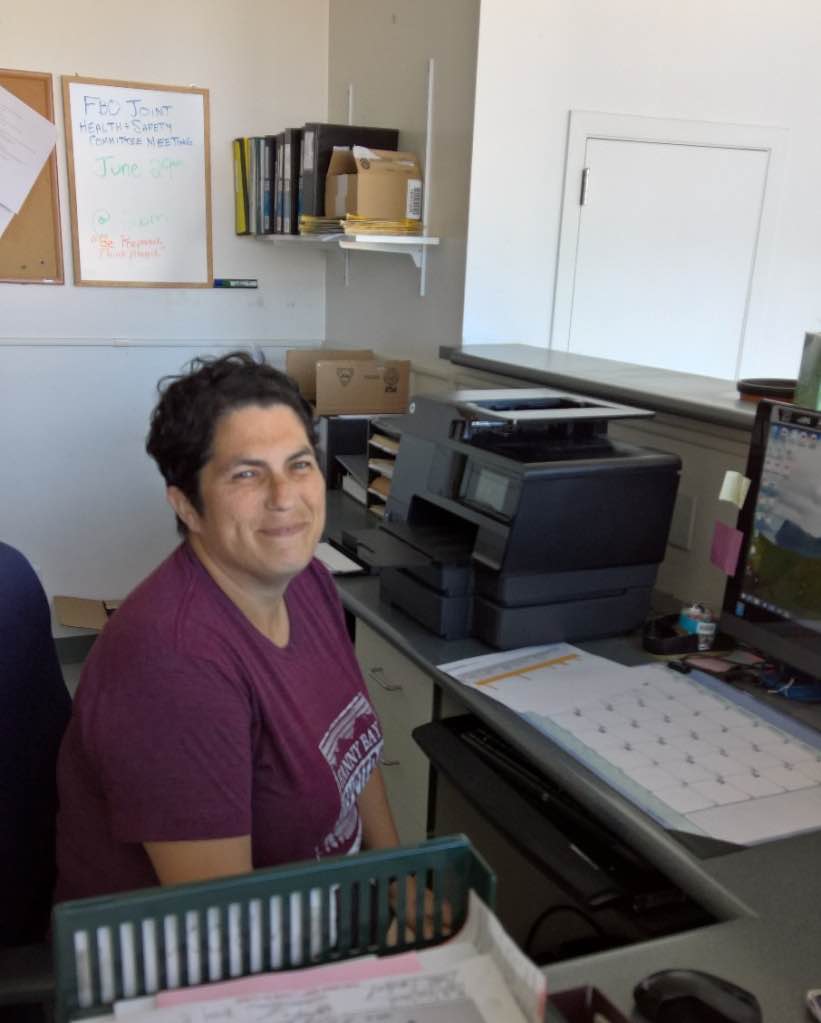 The first face you meet when you enter our head-office, is also the woman that holds down the fort on our safety committee. Wanda Davis recently accomplished her level 3 First Aid training with honors, making her our highest qualified OFA employee. "It was a great experience and challenge for me, and has led me to doing some great volunteer work." It also helps to make our processing plant a safer place.
Wanda has been working for Fanny Bay Oysters for 6 years as our Shipper. She ensures especially that all of our international shipping has the appropriate documents to get our product to our customers worldwide. Wanda loves getting to know all of the employees that come through Fanny Bay Oysters. "She is always connecting people and making sure our office is a friendly place", said Brian Yip.
Outside of work Wanda like to spend time with her two sons, and working on hand crafted projects like building her own flower boxes from broken pallet found in our discard pile. Thank you Wanda for your service to our company!