Seafood Counter at Old Farm Market
NOW OPEN!
Fanny Bay Oysters is excited to announce that we are partnering with The Old Farm Market in downtown Courtenay, BC to bring fresh seafood that much closer to your plate!
Looking for a great selection of fresh shellfish and other local seafood? Stop by The Old Farm Market's seafood section to find our team of expert fishmongers and tons of great options for your next meal! Fresh and frozen seafood, along with our signature fresh oysters and candied salmon selection are all here.
Open daily from 8am-6pm!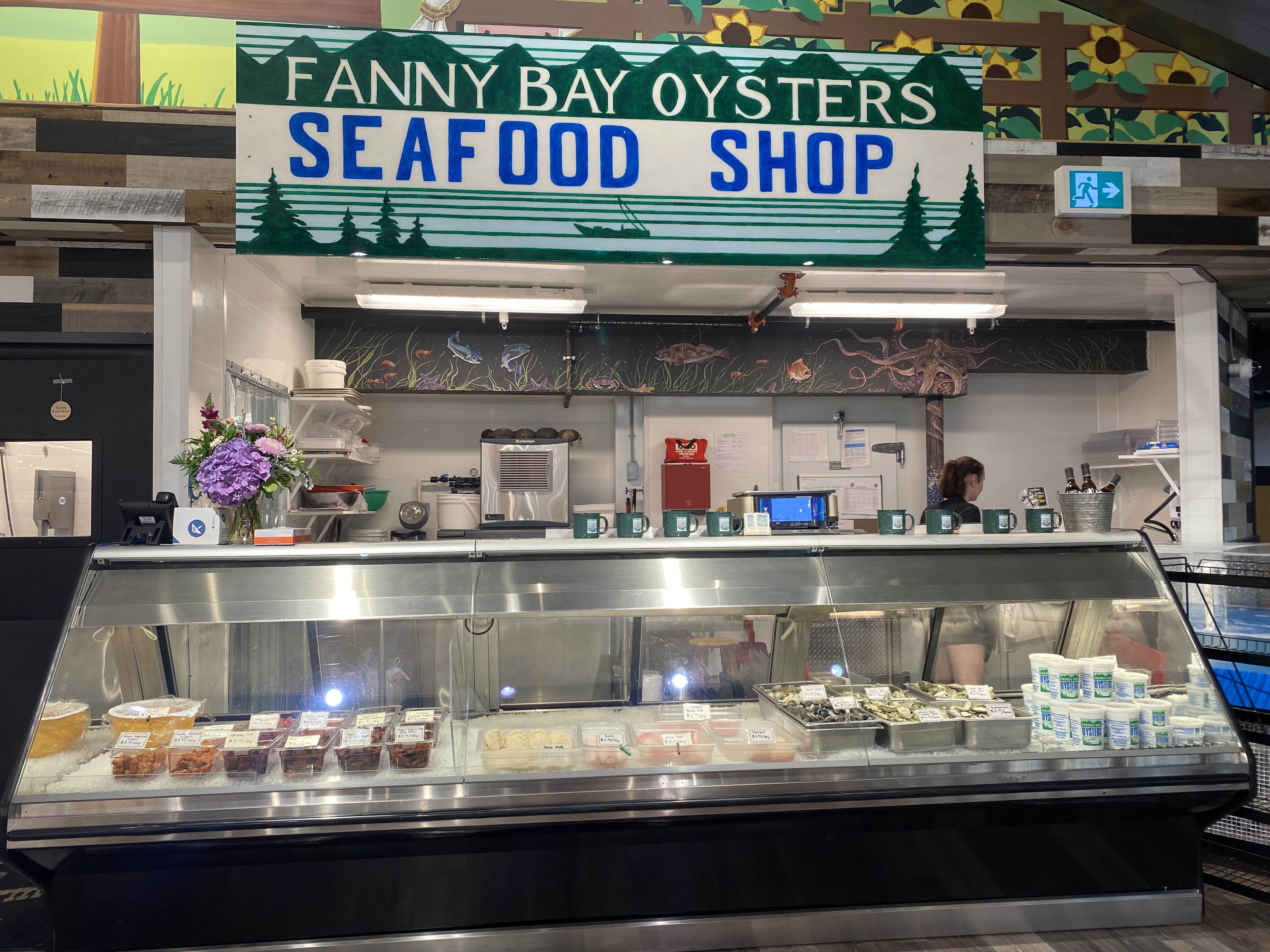 Address
Seafood Counter at Old Farm Market
660 England Ave
Courtenay, BC V9N 2N4
CANADA
(Get Directions)