OPPORTUNITIES IN SHELLFISH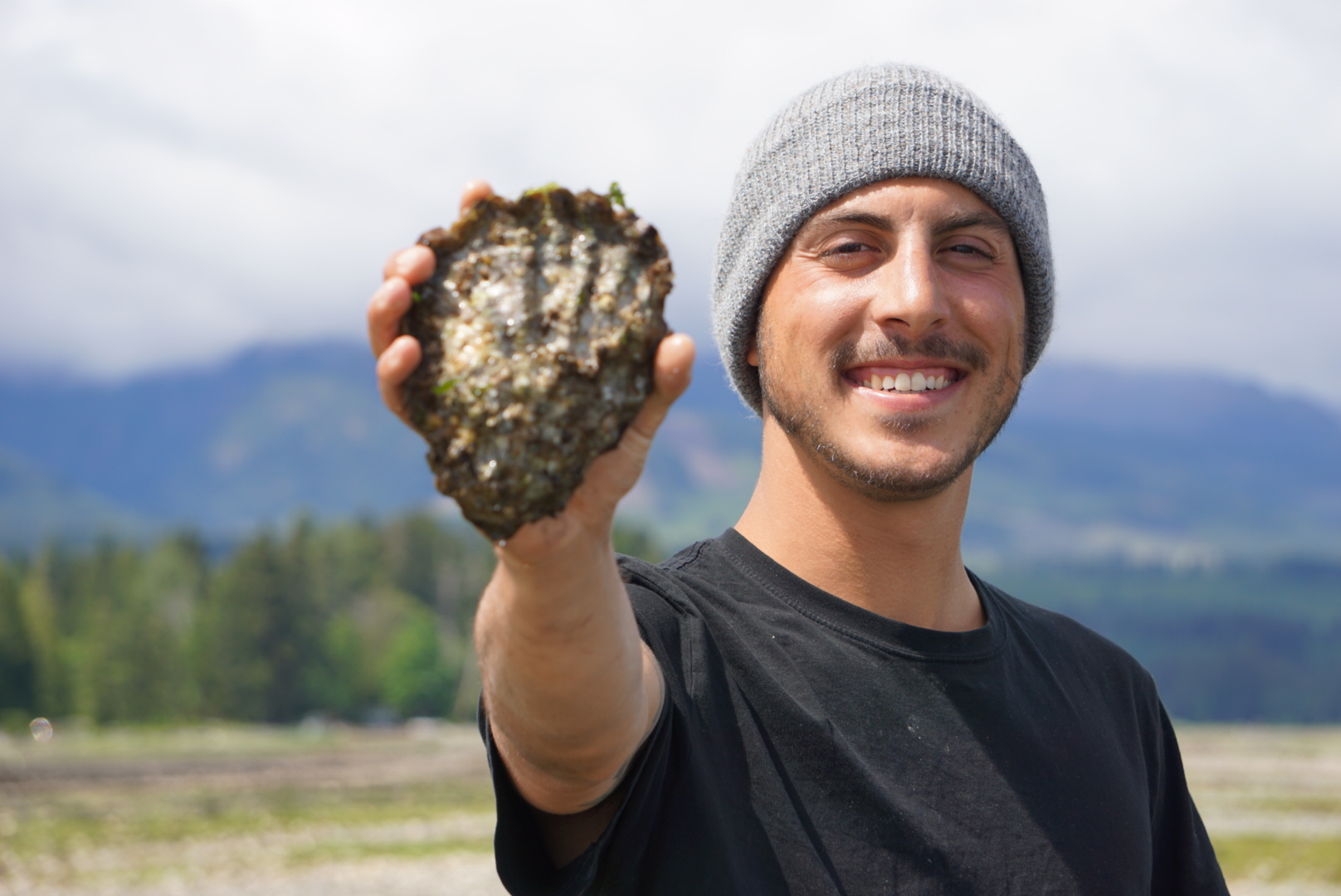 At Fanny Bay Oysters we are a fully integrated company, meaning we can offer a range of positions at every level of our operations. We are always seeking people excited to bring innovation to our farms, processing, sales, and even our oyster bar. We love our diverse environment where every member of our Fanny Bay Oysters Family can develop their career and seek new opportunities that will help our company grow. As we are a quickly growing company, we are actively seeking people who strive to learn about the aquaculture industry and its evolving potential.
Our employees are the reason why we have been able to thrive in our communities.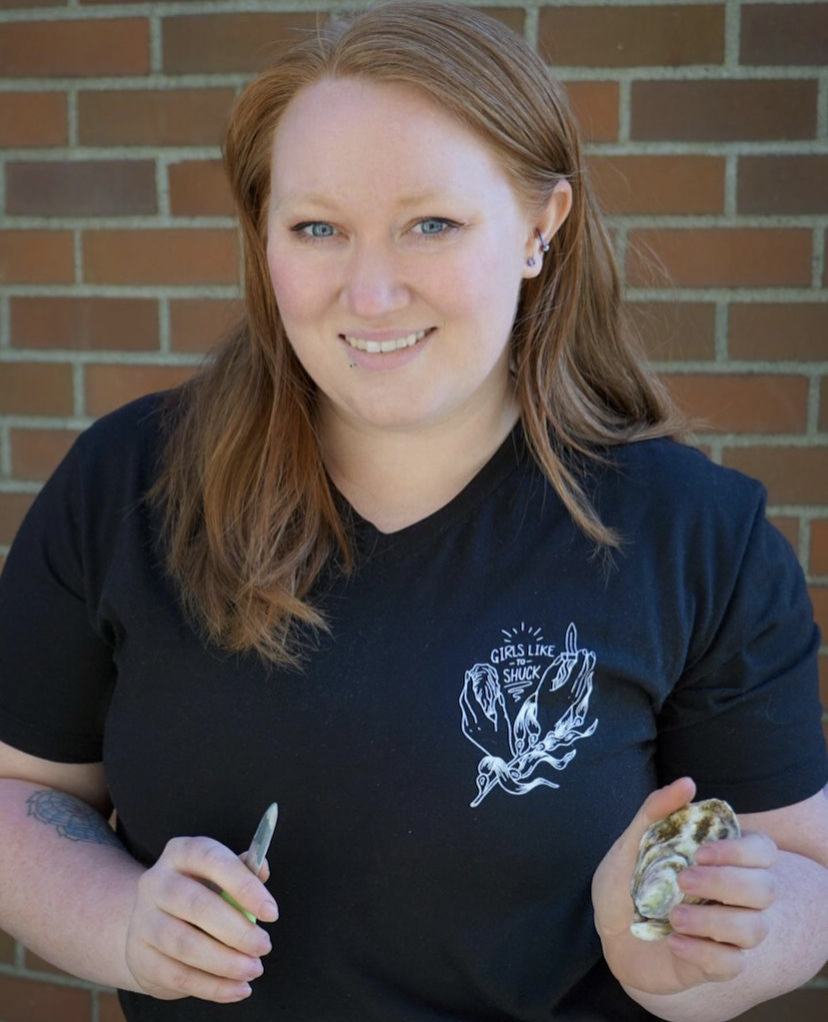 Fanny Bay Oysters employees enjoy competitive pay and benefits:
Extended Health and Dental Benefits (including Life, Critical Illness, and Long-Term Disability Insurance)
Registered Retirement Pension Plans
Product and dining discounts
If you are interested in joining our family of farm and processing employees, please complete our application (click here) and hand it in with your resume at our main office or email it to malindit@taylorshellfish.com. If you are applying for an oyster bar position please email oysterbar@fannybayoysters.com.
Current Openings:
Farm Worker: Beach Crew/Floating Bag Crew - Fanny Bay
Processing Plant: Plant Worker/Shucker - Fanny Bay
Farm Worker: Farm Crew - Powell River/Lund
Wholesale Driver: Wholesale Department - Vancouver